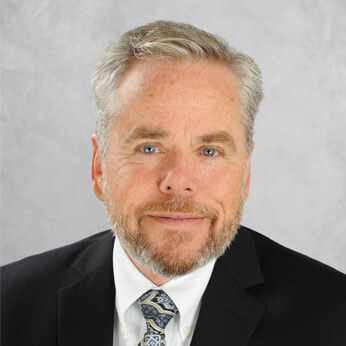 GEORGE HEFNER – Director
George Hefner holds a Bachelor of Science in Mechanical Engineering from Texas A&M University. Spending over 35 years in varied roles throughout the construction industry, George recognized that he thrived in an entrepreneurial and results-driven atmosphere. He then founded Spectrum Inc. General Contracting on March 1, 1999. Spectrum Inc. is committed to being noticeably different and its culture recognizes that quality work is inspired and demanded by quality clients. George is currently serving as a Director for Spectrum Inc after being acquired in Oct 2020.
George and his wife Paula have been married and Virginia residents for over thirty years. Their three children serve their communities and nation as nurses, doctors and Marines.