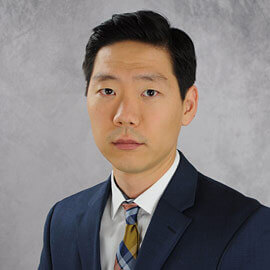 KEVIN LEE – CONTROLLER
Kevin Lee holds a accounting degree from University of Maryland Baltimore County and has been with Spectrum Inc. for over 4 years. Kevin is committed to his craft and has helped manage the growth of Spectrum with his aptitude for accounting.
Kevin is married with 2 lovely daughters and lives in Vienna, VA.